Welcome to ProBowling.cz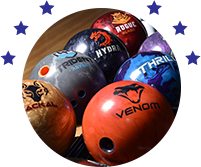 Visit our e-shop and choose from a wide range of bowling balls, shoes and other accessories from various world brands.
The ProBowling sports club unites in the interest association ProBowling Hustopeče, z.s. 60 members, including 41 children and juniors, who play the highest national competitions organized by the Czech Bowling Association. Trainings take place daily at the centers in Hustopeče and Brno.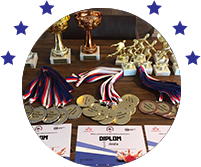 List of bowling tournaments we organize. Choose yours and sign up.